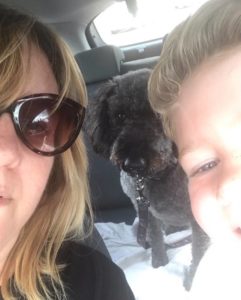 I quit my secure, full time job in 2012 to start my own part time Creative Business.
It was the best decision I have ever made! I now am in an enviable position of loving my job, and being able to choose when I work. This gives me more time to spend with my family.
I hope to be able to share my knowledge with you too.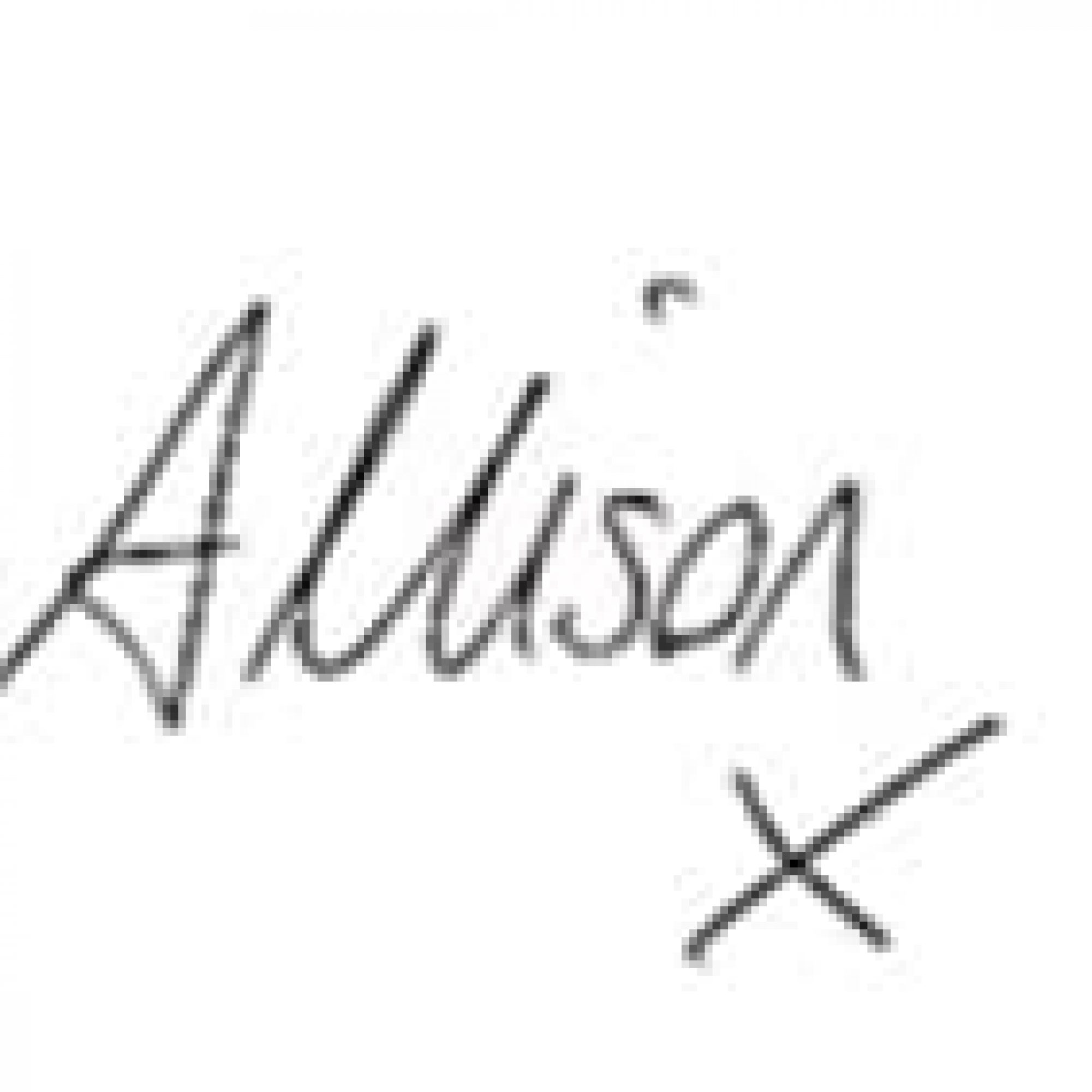 What Can I help You With?
Starting a Business
Registering as self employed, what you need to start your business, spreading the word etc

Selling Online Successfully
Setting up online stores that sell, marketing yourself on social media, keep your customers coming back for more etc
Selling Offline Succesfully
How to find the best events, how to avoid the worst ones, how to make a profit at events, what you need to take with you etc
Building your Business
Giving the best customer service possible, reacting to trends and times of year, different ways to grow your business etc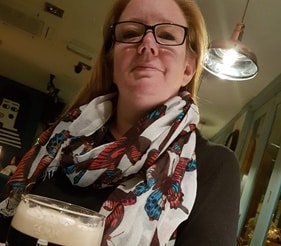 "Allison has given us a lot of advice about selling on Etsy as well as selling offline which we now share with our own customers. Her help has been invaluable."
"Allison helped me to set up my Etsy shop. Thanks to her guidance, I had my first sale after 2 days."
"Allison gave me advice on how to set up my Etsy shop and gave me tips on how to list the products effectively. I had my first sale after only a few days."
CREATIVE BUSINESS BLOG
READ OUR LATEST POSTS HERE: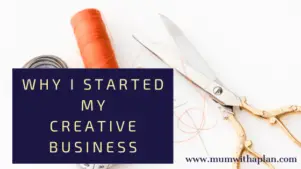 How I started my Creative Business and why
How a random chain of events led me to start my own creative business