Last Updated on 6th August 2021 by Allison
What is a Craft?
The official definition of a craft is an activity involving skill in making things by hand.
The internet is a wonderful thing. It makes everything so much more accessible. It is possible to learn new crafts to make and then sell, and there are hundreds of different platforms to help you with this.
I am a great believer in if you put your mind to it, you can do it (the only exception to this I have found is dieting..).
I taught myself how to make jewellery in 2010, and, in 2014, I taught myself how to use a sewing machine. I have had my own successful creative business since 2011. When I made my first necklace, I never for a second thought it would lead to me having my own business.
More and more people are turning to 'crafts' (to be honest, I really don't like that word as it doesn't sound professional enough. I prefer Artisan) as a way of either earning an extra income, or, doing what I did and make a successful business out of it.
Every single artisan out there, no matter how successful they are, all have one thing in common-they have all started from scratch. Many people are now turning their hobby into a business.
When I taught myself how to make jewellery, it was due to me being signed off work for 4 months with Post Natal Depression. It was like therapy for me. I think we all have a creative side in us, we just need to work out what it is.
Having gone to many different Artisan events over the years, it's clear to see that the people that stay the distance tend to focus on one genre or style. It's better to be amazing at one or two things, and have a clear brand identity, then be OK at 8 or 9 things and give out a confusing message.
When focusing on fewer things, you can brand yourself around it. Look at past, present and future trends, and also look at local and national competition.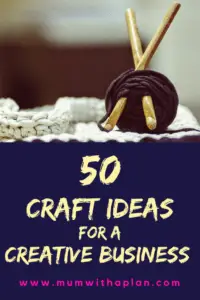 50 Crafts to Make and Sell.
If you would love to explore your creative side, but don't know what to have a go at, I have collated a list of 50 different types of crafts.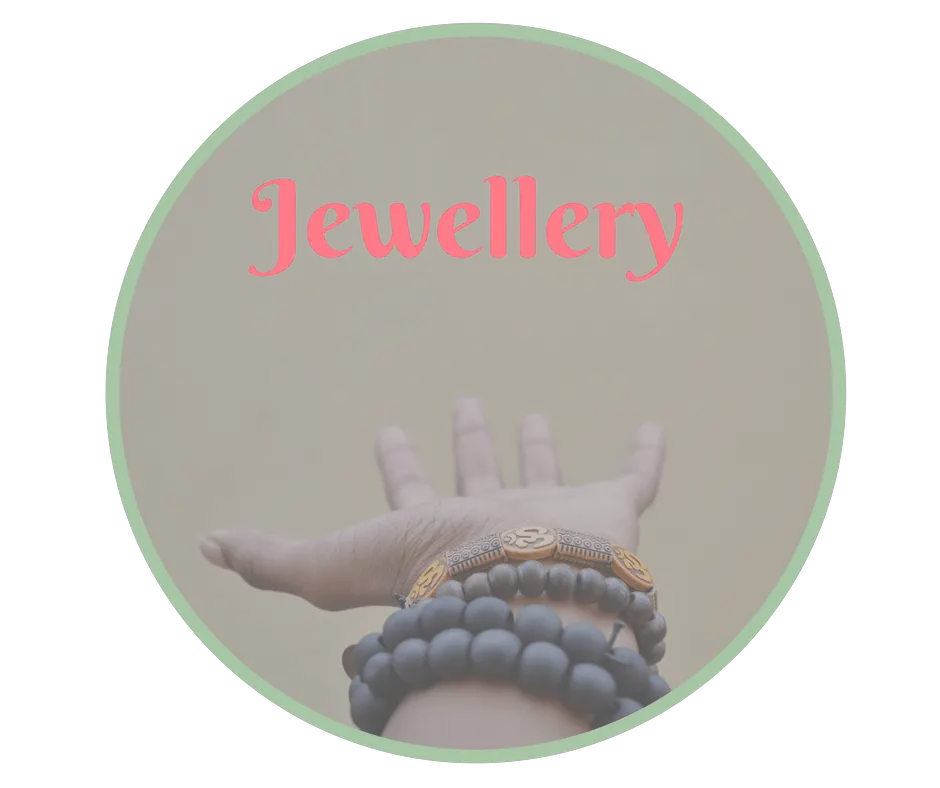 Beaded Jewellery
Wire Jewellery
Gemstone Jewellery
Silver Jewellery
Upcycled Jewellery
Felt Jewellery
Jewellery using Unconventional Materials
Children's Jewellery
Leather Jewellery
Polymer Jewellery
Tassel Jewellery
Quirky Jewellery
Bags
Children's Clothes
Hats
Baby Bibs
Medical Bibs
Bunting
Cushions
Dog Accessories
Aprons/Oven Gloves
Baby Items
Quilts
Hairbands and Bobbles
Cup Cosies
Soft Toys (need to meet strict safety standards)
Dolls Clothes
Children's Dress Up Clothes (capes, tutu's etc)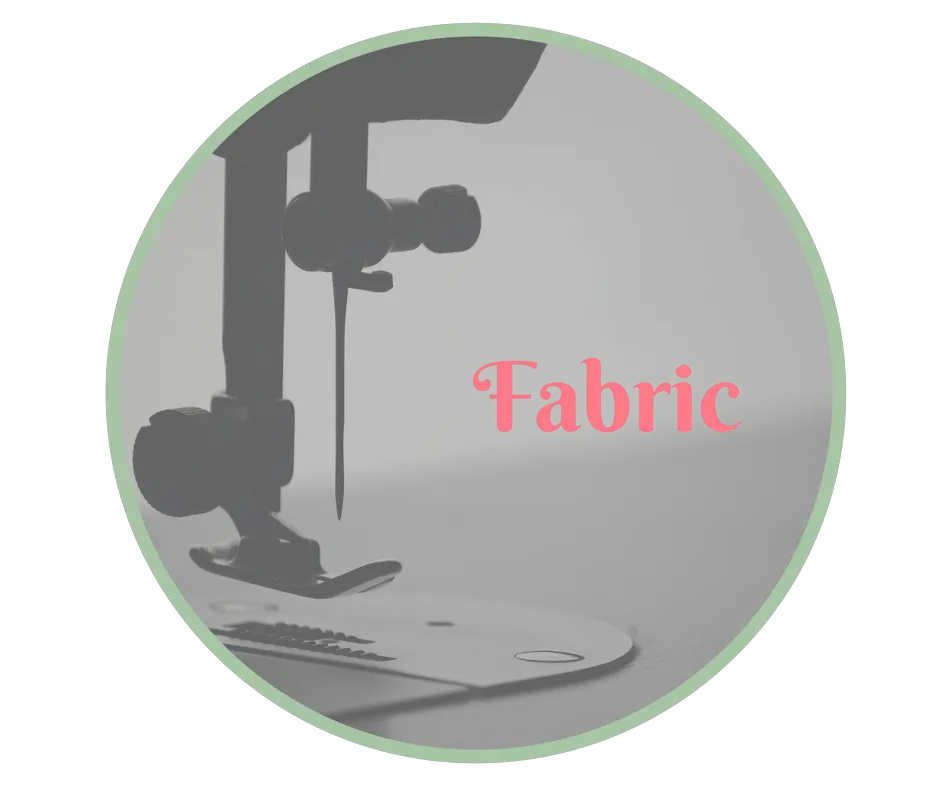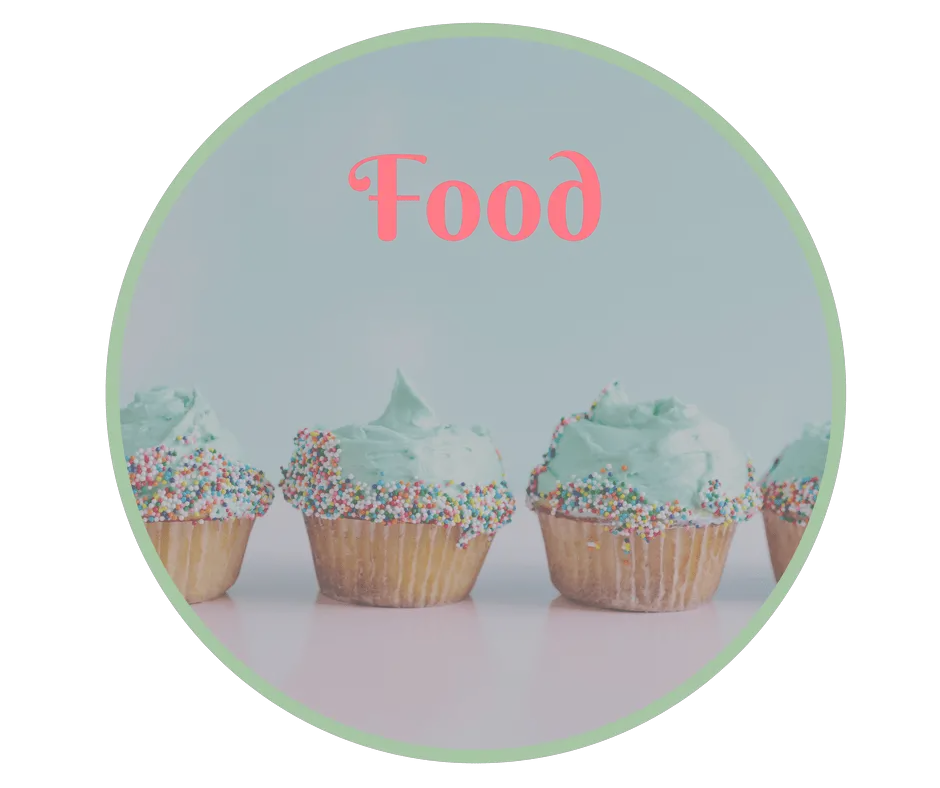 Chocolates
Truffles
Cupcakes
Cookies
Chutneys and Pickles
Homemade Mixed Spice Rubs
Craft Beer
Cakes
Pies and Pastries
Cheeses
Brownies
Crockery
Candles
Soaps
Photo Frames
Wax Melts
Decorated Diaries/Notebooks
Magnets
Light Shades
Glass Work
Signs/Notices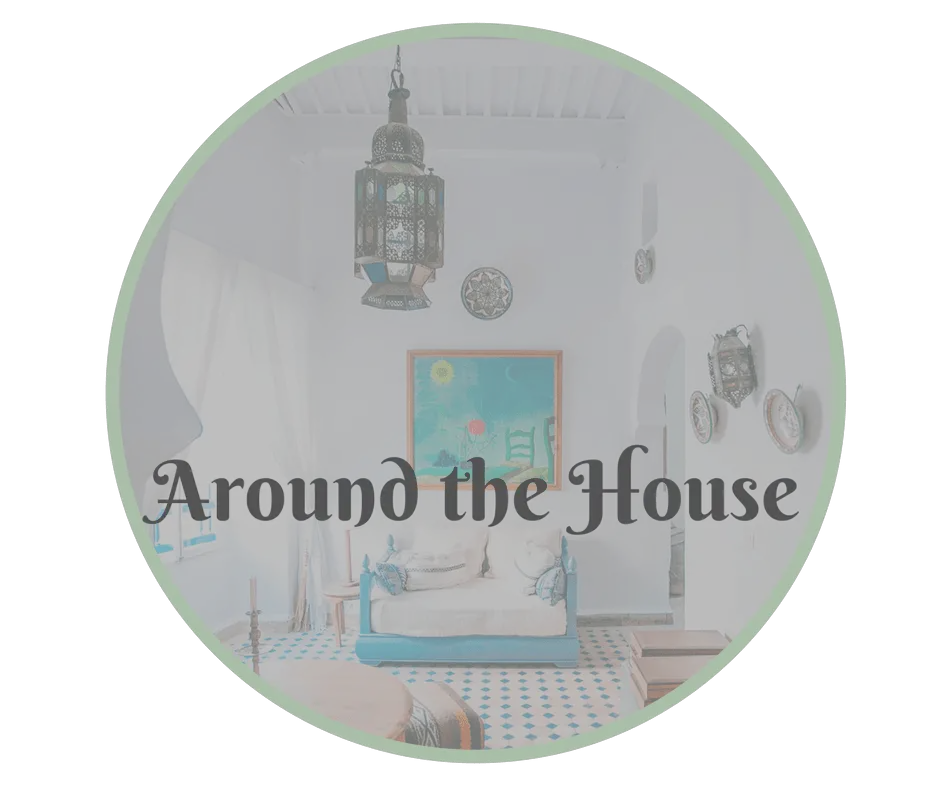 So there you have it! 50 different craft ideas to make and sell. Some of them are fairly straightforward, and some do require a lot of practise to master, but that's half of the fun, isn't it?
RELATED POSTS:
HOW TO START A CRAFT BUSINESS IN THE UK
37 PLACES TO SELL HANDMADE ITEMS LOCALLY